Production and composition mentoring.
Step by step guidance for your music career at no cost.
We place your music into TV, Film, web and video games companies, through music libraries.
Professional mixing and mastering at no cost.
Reliability on our 20 years experience within the music and audio industry.
Why IO?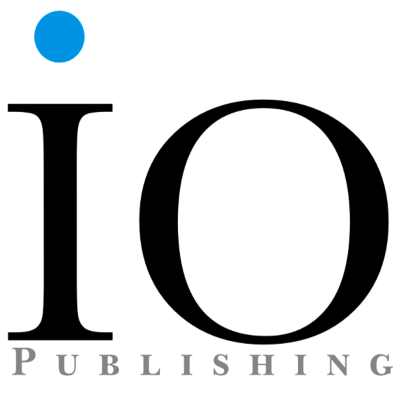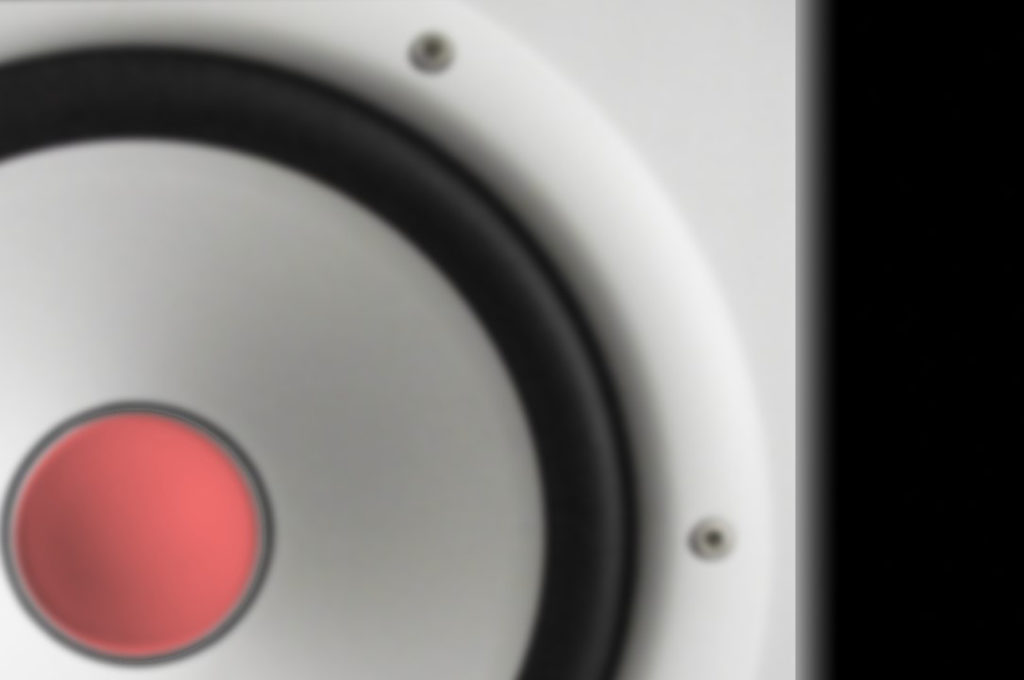 We work with you to achieve the quality needed in the industry, providing the technical and musical knowledge from our experts to develop your skills.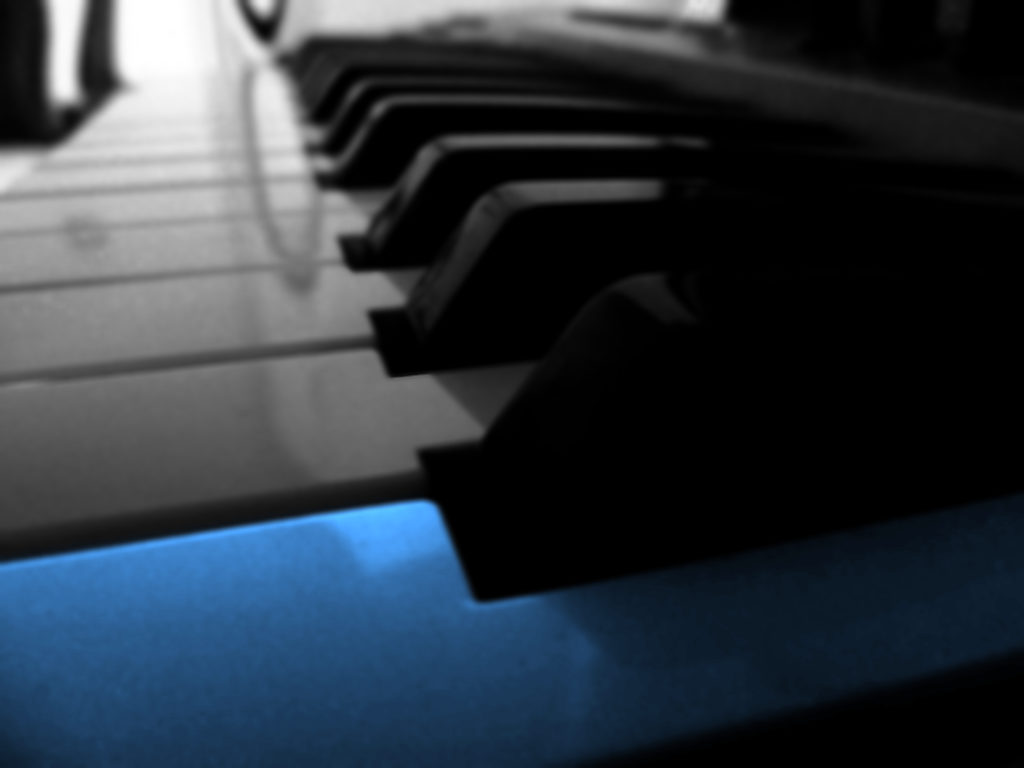 We provide you with the knowledge to get income from your music and to advance within the music industry, register songs, artist names, logos, all the business parts that you don't know. We work with you to create a concept for your project, including logo, video concept, strategy, etc…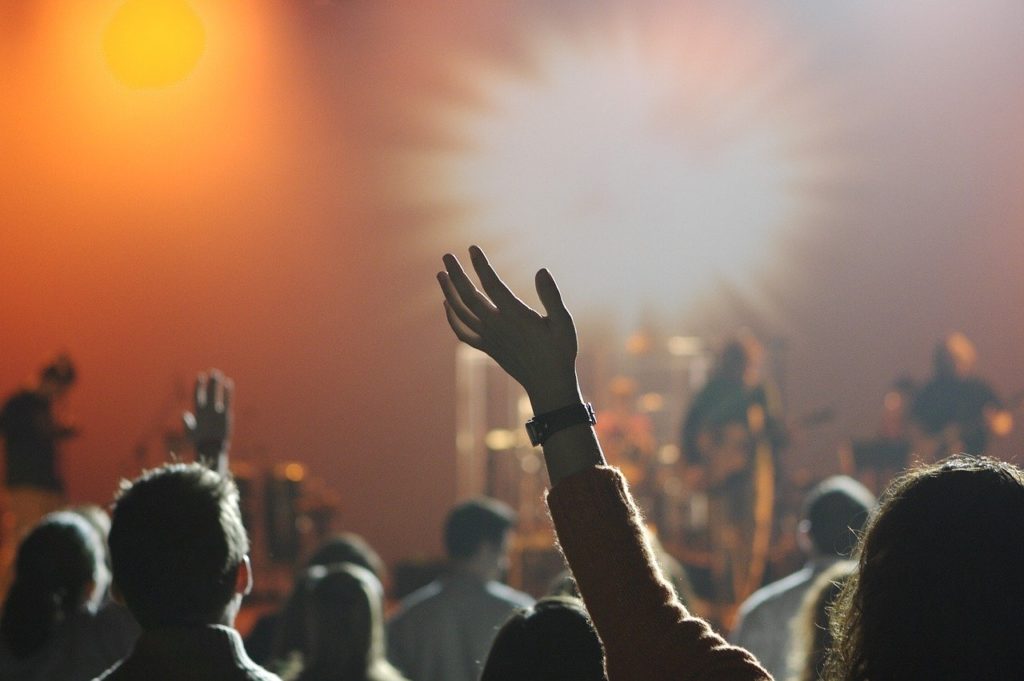 Place your music into TV, Film, web and video games companies, through our music library division. We use our business relations with major companies to place your music into ads, films, programs, radio and video games. Music library licenses are exclusive and not exclusive, you will choose the right one for your music.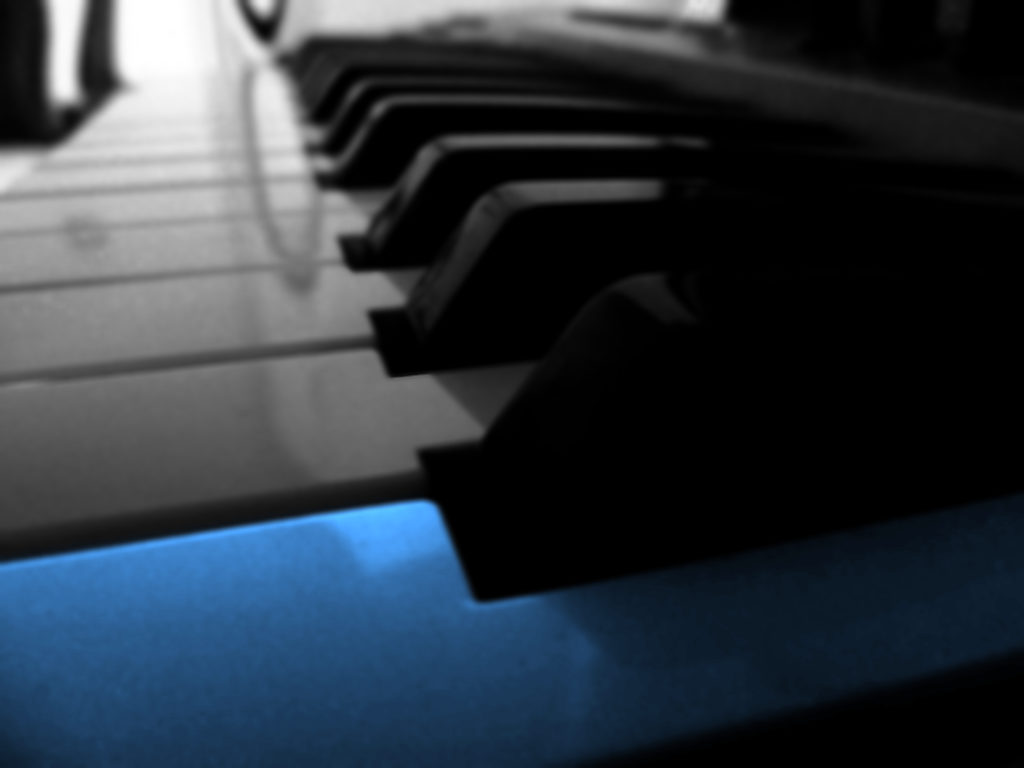 We provide to our composers free mixing and mastering service.
To be part of our roster and take advantage of our no charge services, you need to submit your material link here: [email protected] Your submission will be evaluated and we will contact you with a proposal in case of being selected.