Adequate online workflow for new normality
Money and time savings vs a traditional workflow
Simplicity on usage of our proven method
Reliability based on our 3 year experience using the same method
To overcome work overload
Reduce staff and equipment costs
Industry standard quality with 99% reliable delivery times
Robust and secure platform
In-house music library
Why IO?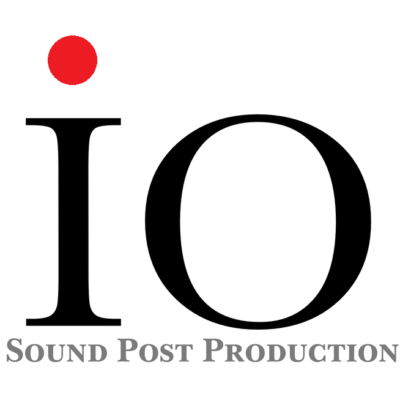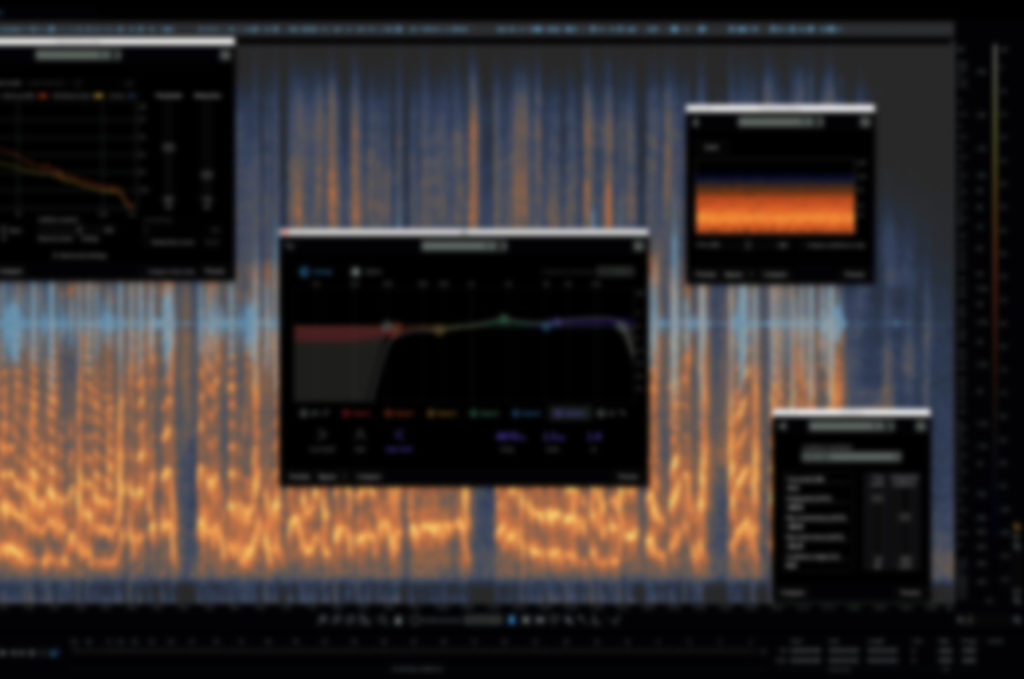 With industry standard software iZotope RX we repair damaged audio by removing unwanted noises, reducing clipping and optimizing speech recordings.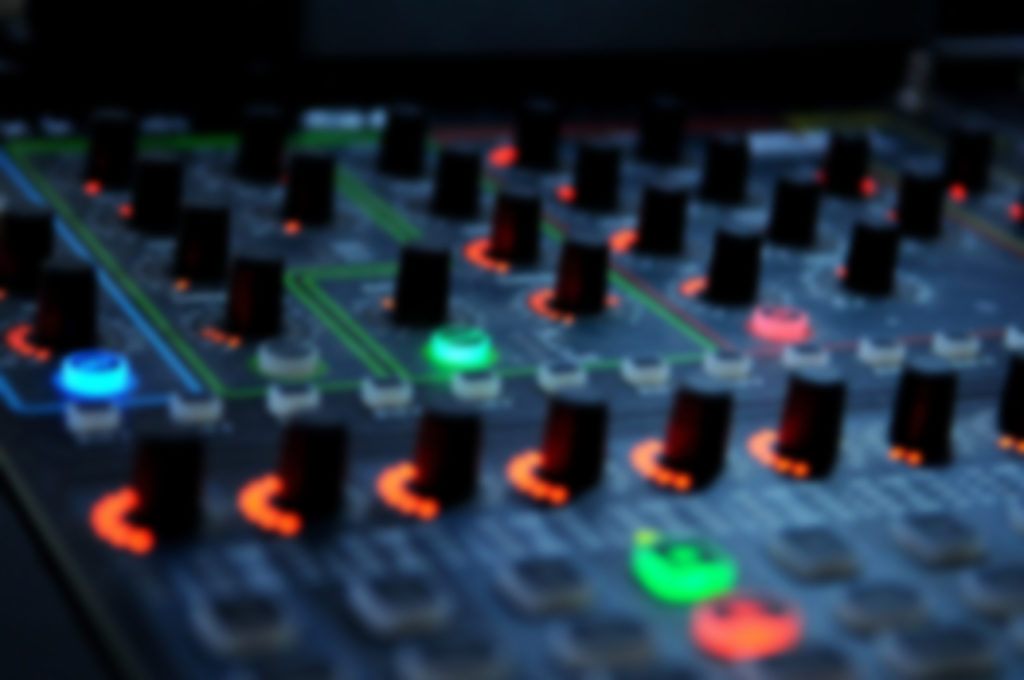 Our mixes are optimized to work on all platforms, to meet industry standards such as ATSC A85 for America, EBU R128 for Europe, OP 59 for Australia, ARIB TR-B32 for Japan.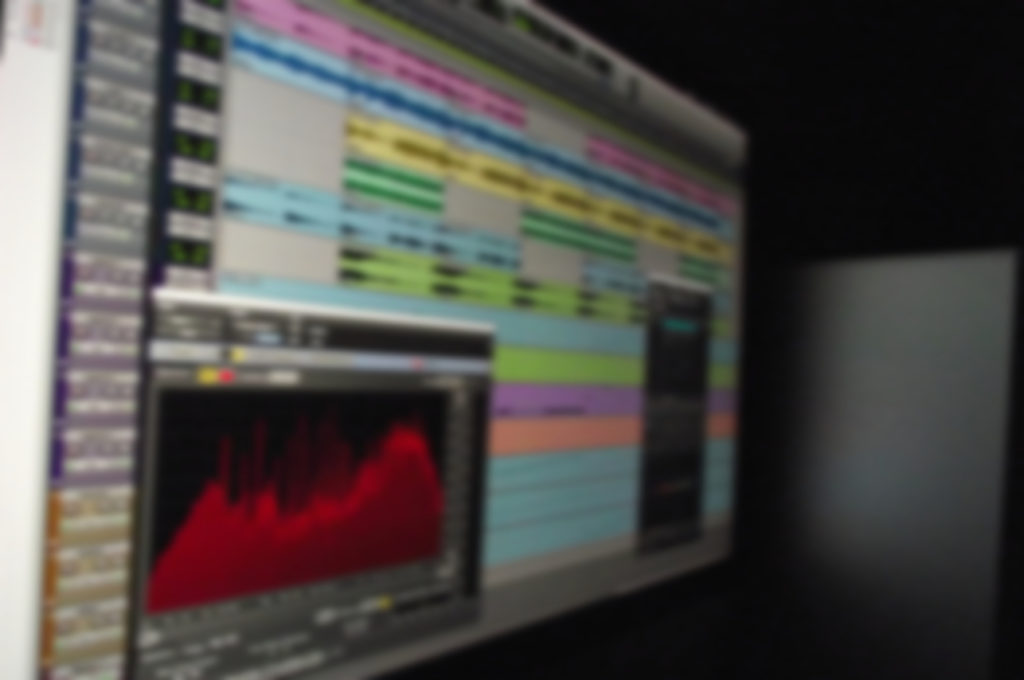 Create specific aural world that helps to tell your story,
using technical and artistic resources combining organic and synthesized sound effects.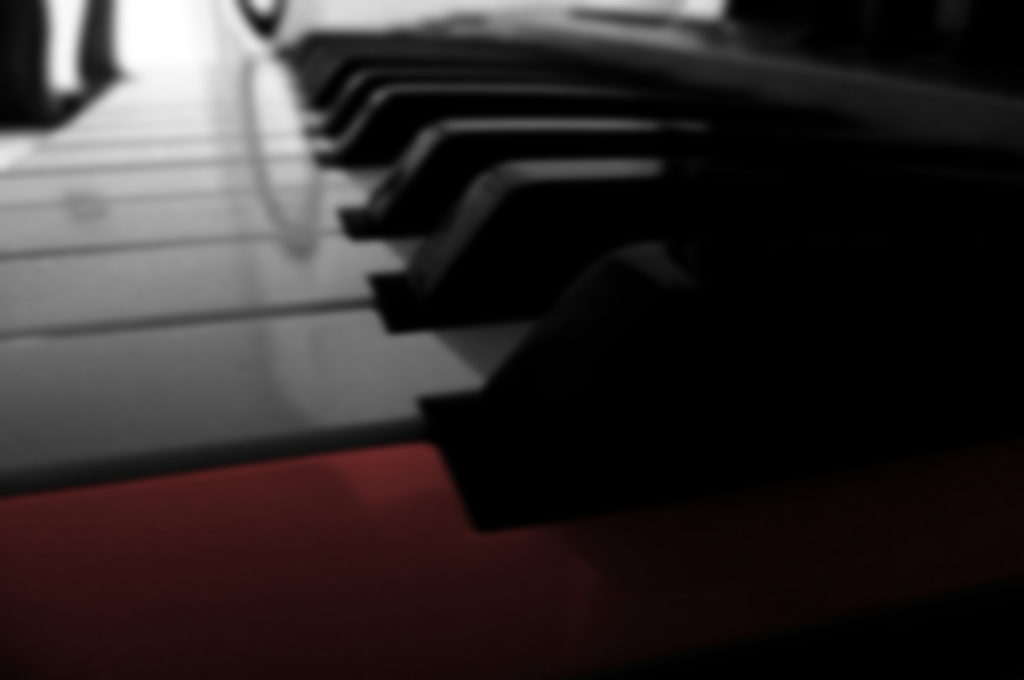 Our library includes
unique in-house produced music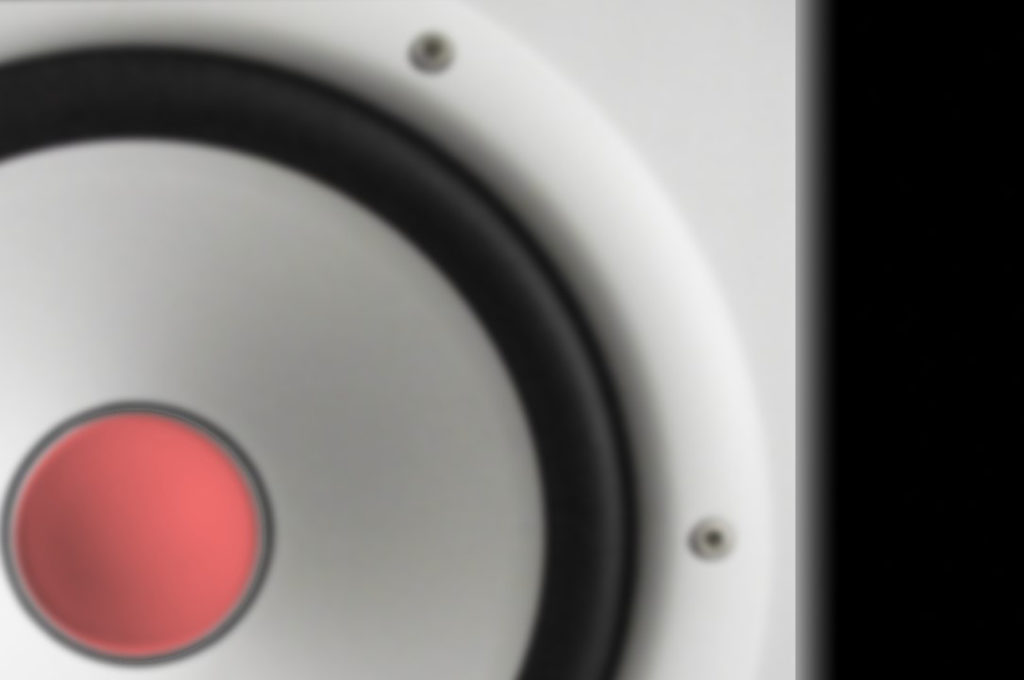 Tailored music for any type of project; music themes can be composed or arranged to suit your requirements. Sound Logos, the perfect match to build a solid brand raising awareness with audio and not only using visuals.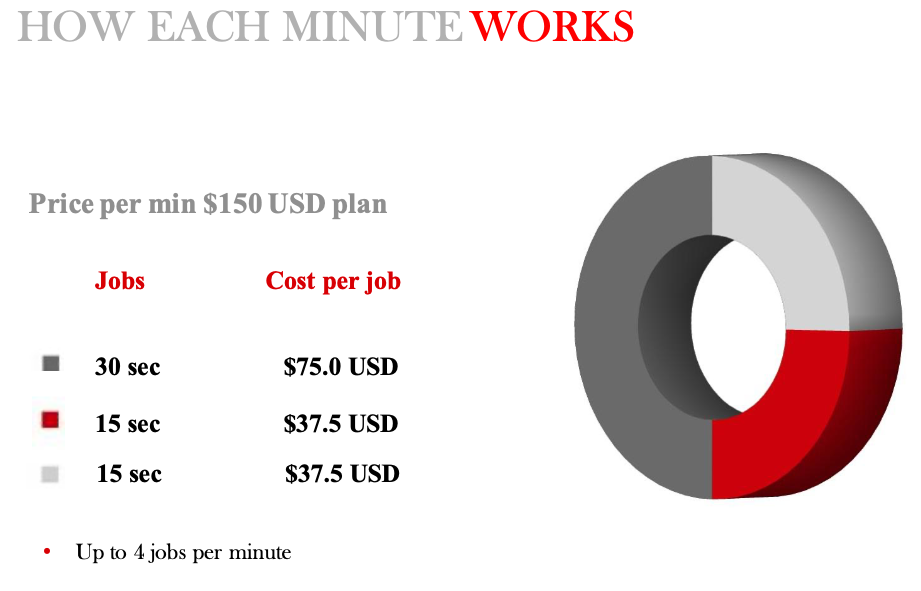 Annual Plans
Price plus TAX
Minutes included on each plan could be the sum of different jobs, i.e. 3 jobs of 20 second each = 1 minute.
This fee will remove 8hrs from the normal time of delivery (applied one time only per job).
Timeline to accept submissions Max 20 min + length of uploaded video.
Max time will customer have after revision 5  up to 15 business days.
What is included in each plan will not be cumulative and will only be valid during that month (i.e.) What was not used in May, cannot be used in any other month.
***5.1 jobs will have 100 SFX per minute as maximum, if service is requested after we initiate the project, an additional fee of 60% of the cost will be charged plus Tax per minute ($80+$48=$128 USD + Tax), audios generated for 5.1 surround systems are not playable in headphones, since headphones can only recreate 2 channels. These audios are designed to be broadcast on audio systems or platforms with specific 5.1 Surround Audio capability.
| Up to (min) | Delivery (hrs) | SFX (up to) |
| --- | --- | --- |
| 1 | 24 | 20 |
| 2 | 36 | 30 |
| 3 | 48 | 40 |
| 4 | 60 | 50 |
| Max Tracks | 8 | 8 |
| 4'+ | | |
* once accepted (not during upload). The use of stems, additional tracks and / or SFX could take more time.